Cooking classes

★
My Cooking Classes are aimed at public and private companies and can be held for one or more participants. We can choose together a program to better suit your requirements. Classes begin with the Basic Course, which introduces the participant to Vegan Cuisine in a simple and quick manner, which can then be followed by the Intermediate or Advanced levels, or by courses on Specific recipes (raw food, bakery, pastry making, etc.) or by courses on Intolerances (gluten, yeast, etc.). Cooking Classes can be held at the client's premises (in Italy or abroad) or at my exhibition premises located in Brianza.

---
Nutritional in-depth analysis

★ 
Also, for those interested, a Nutritional In-Depth Analysis aimed at highlighting the benefits of natural cuisine for the health of body and soul can precede each class. Sara Morello, in the Natural Foods industry for almost 10 years (specifically in "Bio-Macro-Vegan"), collaborates with me in this regard. She adopts the Yin-Yang Principles and 5 Transformations and holds a Degree as "Food Therapist" at the "La Sana Gola" in Milan.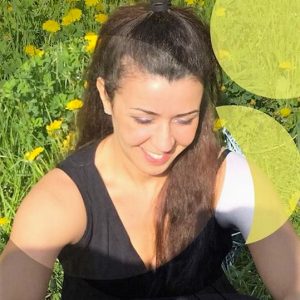 sara@lastellavegan.it
CONTACT ME!
Each collaboration will be confidential and personalized